About Us
Top Rated Local® Lawn Care
What We Believe
There are many pest control and fertilization companies out there. So, what sets Kathleen's Lawn & Shrub Care apart? It is our firm belief in doing things with integrity. For us, "Inspired To Be the Best" stems from our moral convictions about the correct way to conduct business. We use only the best products on the market because we want your satisfaction and your lawn to be our advertisement! Our goal is not to sell you something you do not want, but rather to develop a lawn care program that fits your needs. That's why we do not use fear tactics to sell our services. Whatever services we can offer to you is regarded as a privilege for us.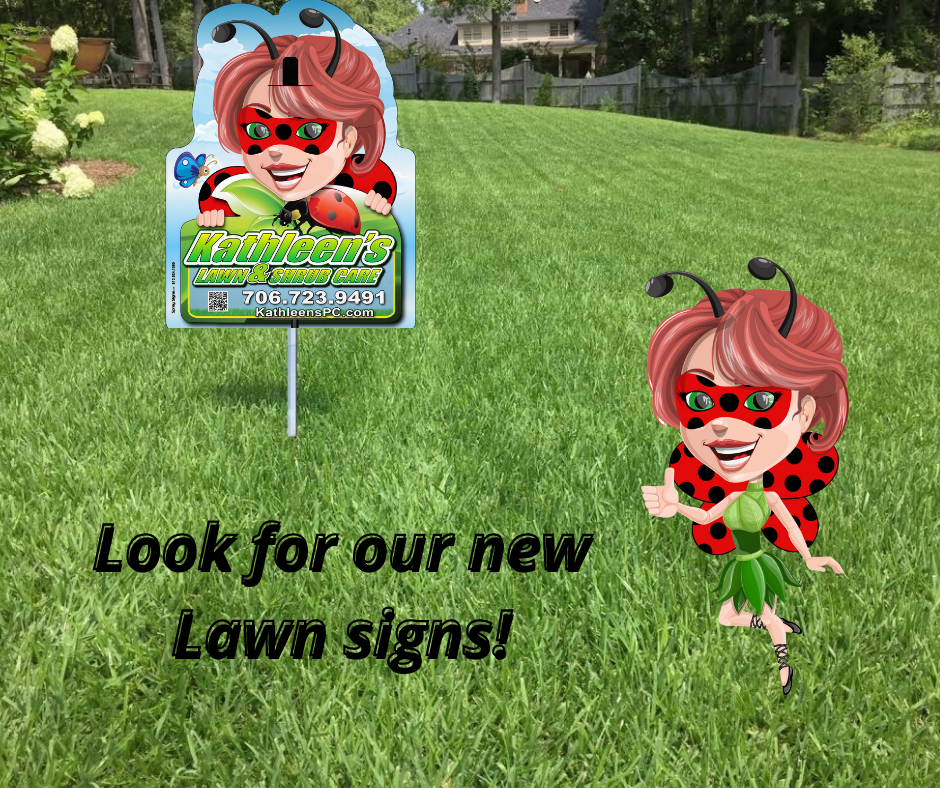 No Pressure
Some companies are all about selling you that one extra service so they can pad their year-end revenue numbers. Rest assured, that's not what you will experience with Kathleen's. We allow you to pick and choose the program that best fits your needs, as well as your budget. This ensures a program that you are content with. Our service is prompt and all of our work is guaranteed, so your satisfaction will be assured!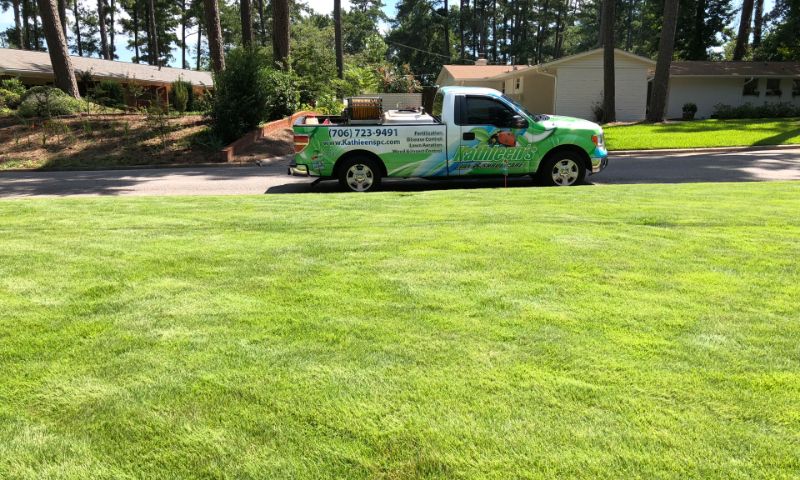 Quality Time
Another common practice in the lawn care industry is to pay their technicians a commission bonus for the number of lawns they complete in a day. The results are usually hurried workers with their own financial interests in mind, leading to poor service, rushed applications, shortcuts, applications done in adverse weather conditions, etc. Our service technicians are not paid in accordance with the number of lawns completed but rather are paid wages with a commission, based on no callbacks that enable them to take their time on your lawn. The result? Technicians who take their time on your property, giving your lawn the individual attention it deserves.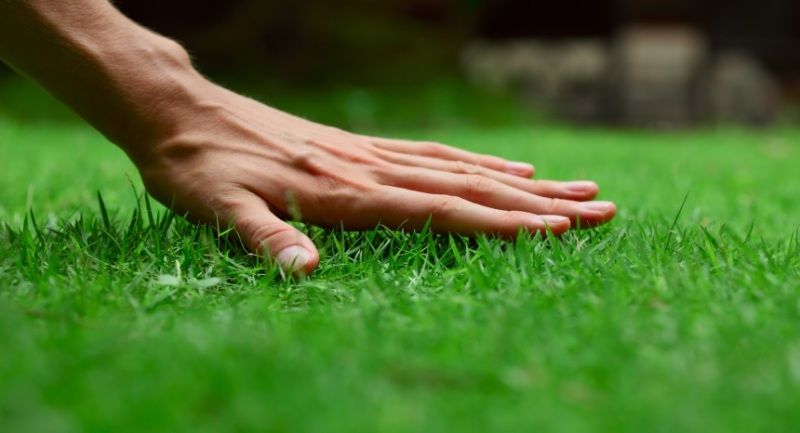 Quality Products
Being completely honest, you get what you pay for. What we mean is, the results are in the products a company uses. You can have the nicest and hardest-working technician applying products to your lawn and the results still may be poor. One reason is that in order to save money for their bottom line, some companies will buy an inferior product. Rest assured that does not happen at Kathleen's. We use only the best products on the market because we understand that quality can never be compromised!
Professional Technicians
The key to any good company is a solid group of employees who are dedicated to servicing the customer and that's what we have in place at Kathleen's Lawn & Shrub Care. All of our technicians have valuable field experience while continuing to further their knowledge through training conferences and seminars. Our technicians take pride in their job and work diligently to provide you, the customer, with the absolute best service in the industry. At any time you feel like a problem is not being resolved, please contact our office and ask to speak with your technician or a supervisor.
AFFORDABLE • QUALITY • PROFESSIONAL
GET A PERSONALIZED QUOTE TODAY
GET STARTED