Kathleen's
Lawn & Shrub Care
Proudly Serving Augusta, the CSRA and surrounding areas
Call 706-723-9491 or click on link below for FREE quote!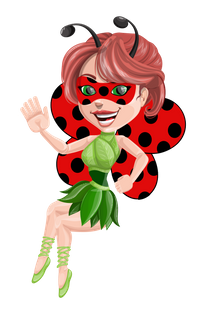 WE ARE HERE TO HELP
With All Your Lawn & Shrub Care Needs
What sets us apart?
We are not a franchise! We are locally owned and operated by the Rogers' family. We have been servicing the CSRA since 2011 and have grown almost 100% by word of mouth.
Being owned and operated here in the CSRA makes it easy for us to adjust our program to current weather conditions. This makes a better response to current pest or turf conditions.
We Offer More Than Just Lawn Care
Locally Owned & Operated
We travel to several educational & trade shows throughout the year to stay on top of the latest products being offered or being taken off the market. This ensures Kathleen's will remain one step ahead of our competition.
Using products that feed the soil biology and reduce our carbon footprint are just a couple of things that set us apart from the competition. Products that contains over 800+ species of beneficial living microorganism and Fungi. Humic & Fulvic Acid, Nitrogen stabilizer that reduces runoff.
To find out more
Check out our services page or request a quote now. We'd love the opportunity to service your property!